Founded in 2012, Bare Performance Nutrition was started out of Nick Bare's college apartment. While studying Nutrition at the Indiana University of Pennsylvania, he had a vision to create a sports nutrition supplement company that was formulated appropriately, dosed effectively and...worked! Nick wanted to create a supplement line with products that he wanted to use on a daily basis that would improve the way he felt, the way he trained and the way he recovered.
BPN was started in that small college apartment in Western Pennsylvania but really found its voice and reason while Nick was serving in the United States Army stationed at Fort Hood, Texas. The brand picked up buzz in the military community and as it started to grow you could find Bare Performance Nutrition shakers bottles and supplements across every military installation in the U.S.
Today, BPN operates out of a 10,000 sq. ft. facility located just north of Austin, Texas. The brand continues to serve the military market with its sponsored athletes, online community and branded social media content.
THE BARE PERFORMANCE NUTRITION MISSION
Bare Performance Nutrition's mission is help the modern day athlete get in the best shape possible through training, nutrition and supplementation. We pride ourselves in the integrity behind our products, the values behind our team and the passion behind our motives. It is our goal to educate the consumer on how to effectively accomplish their goals through knowledge, discipline and hard work.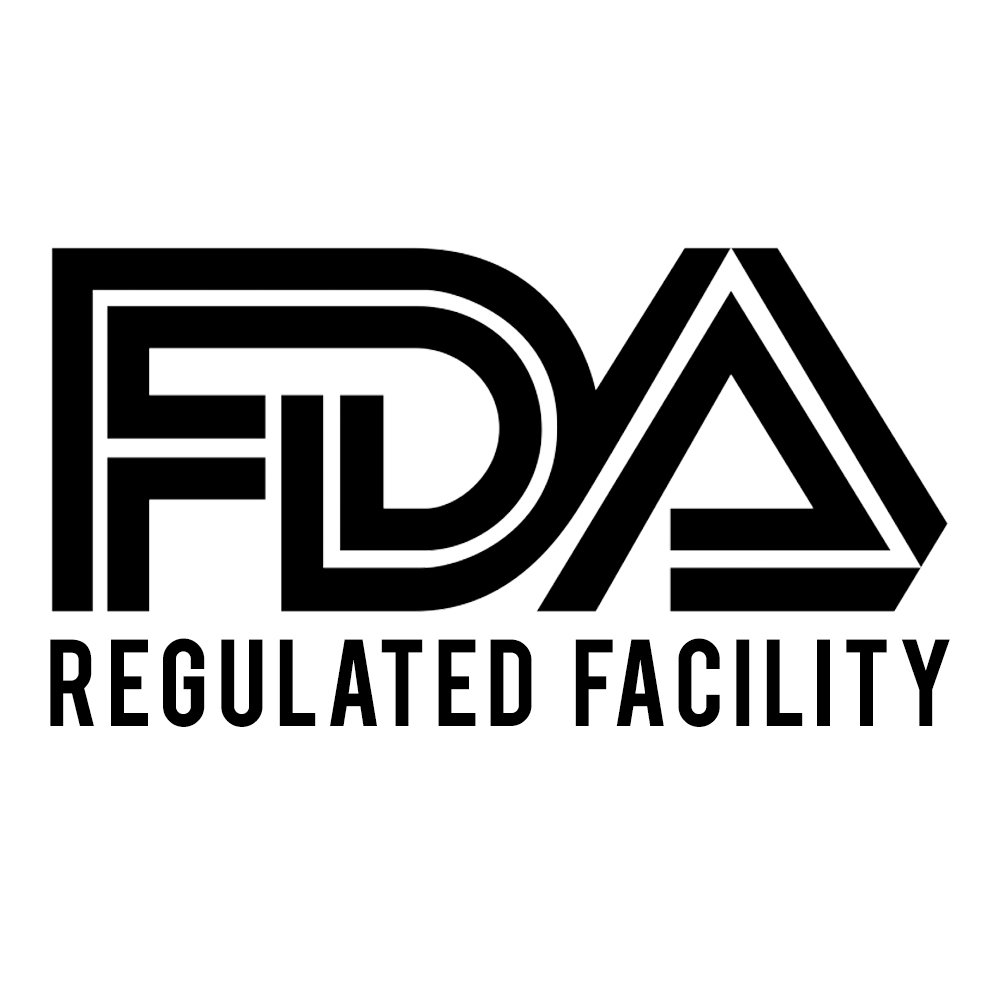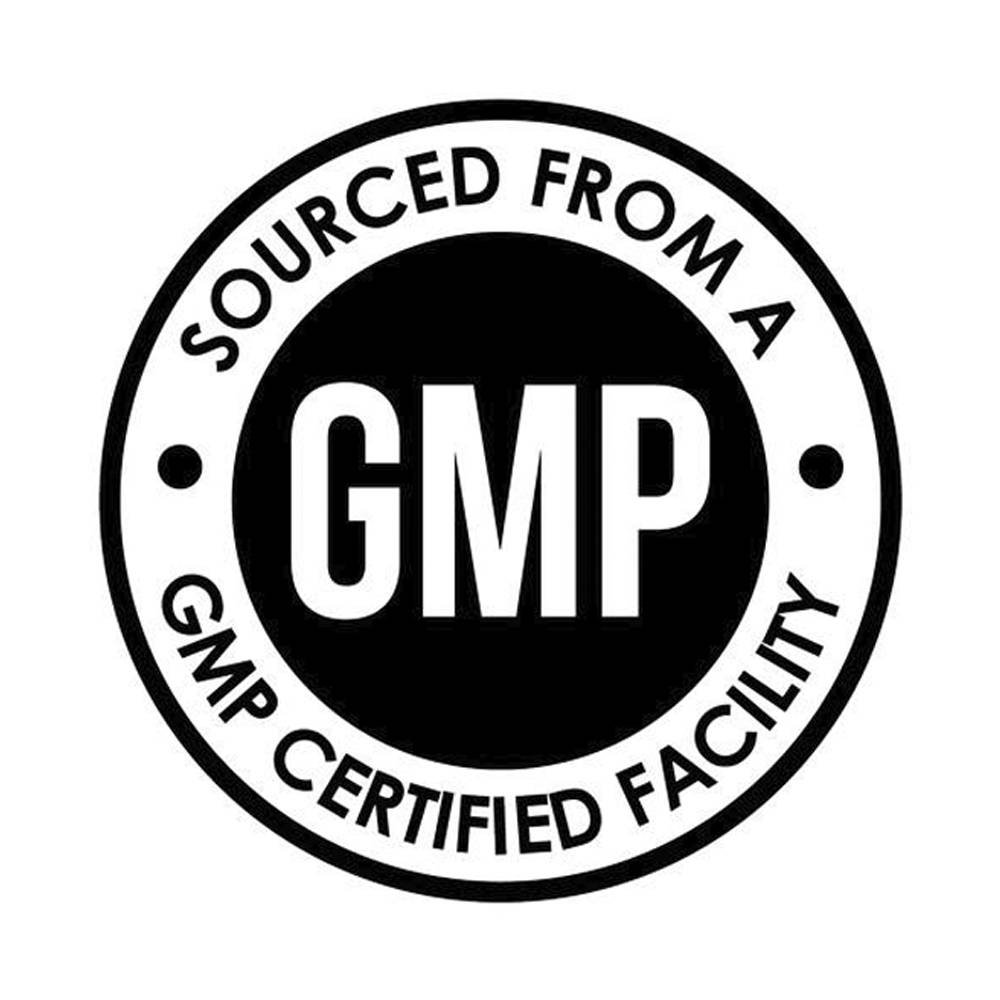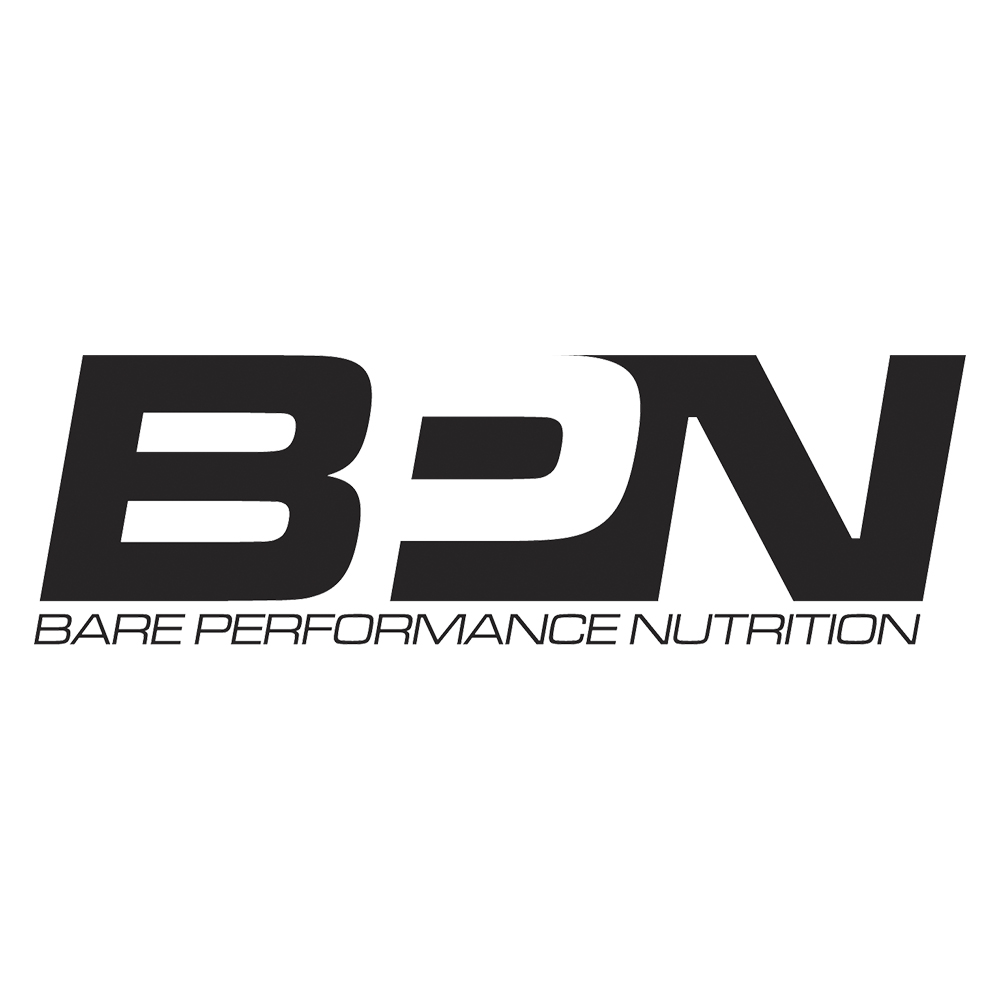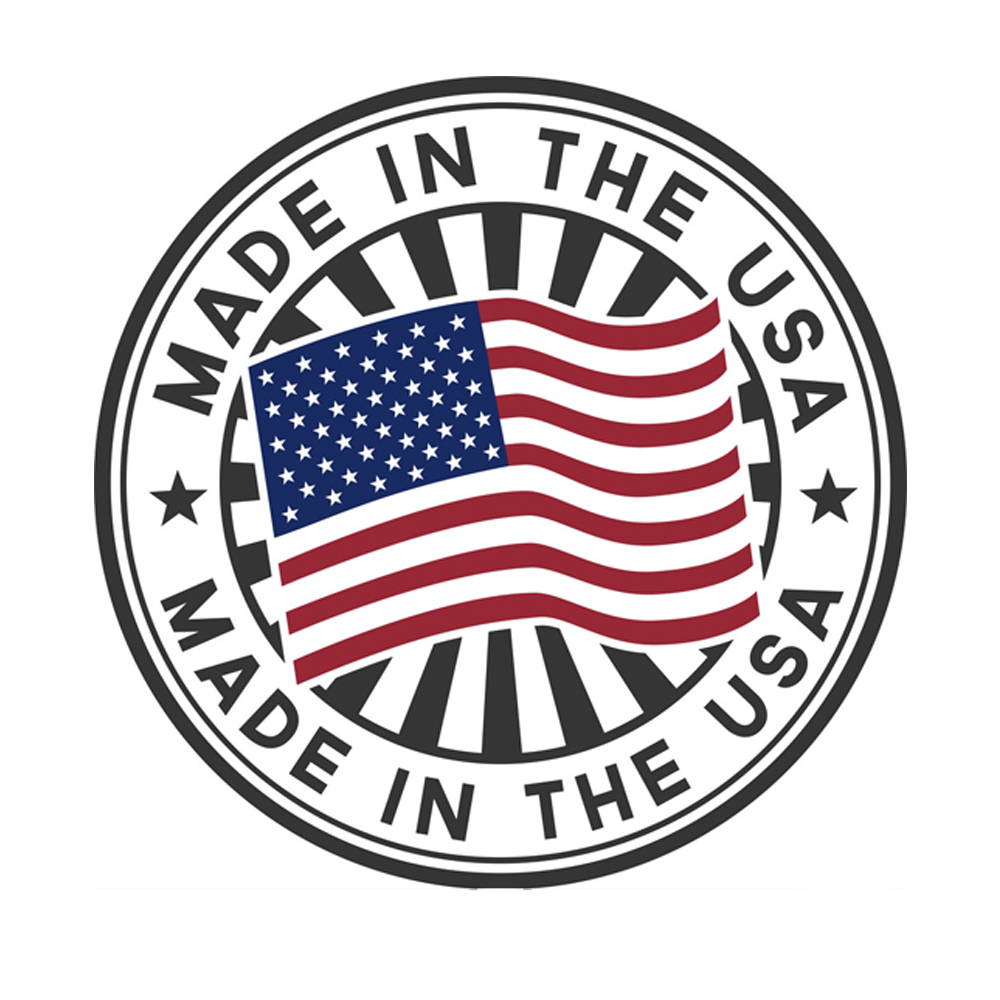 HOW WE MAKE OUR SUPPLEMENTS
Bare Performance Nutrition Supplements are manufactured in FDA regulated facilities in the United States (Texas and California).