Nick joined the US Army after graduating from the Indiana University of Pennsylvania in 2013 with a Bachelors of Science in Nutrition. He earned his commission as an Infantry Officer and spent his first year of service at Fort Benning, GA to complete the Infantry Officer Course, Ranger School and Airborne School.
After leaving Fort Benning, Nick was stationed at Fort Hood, TX where he was assigned an Infantry Platoon Leader. He took his platoon on a 9-month rotation to South Korea where he spent every waking minute, that wasn't military related, on building his business.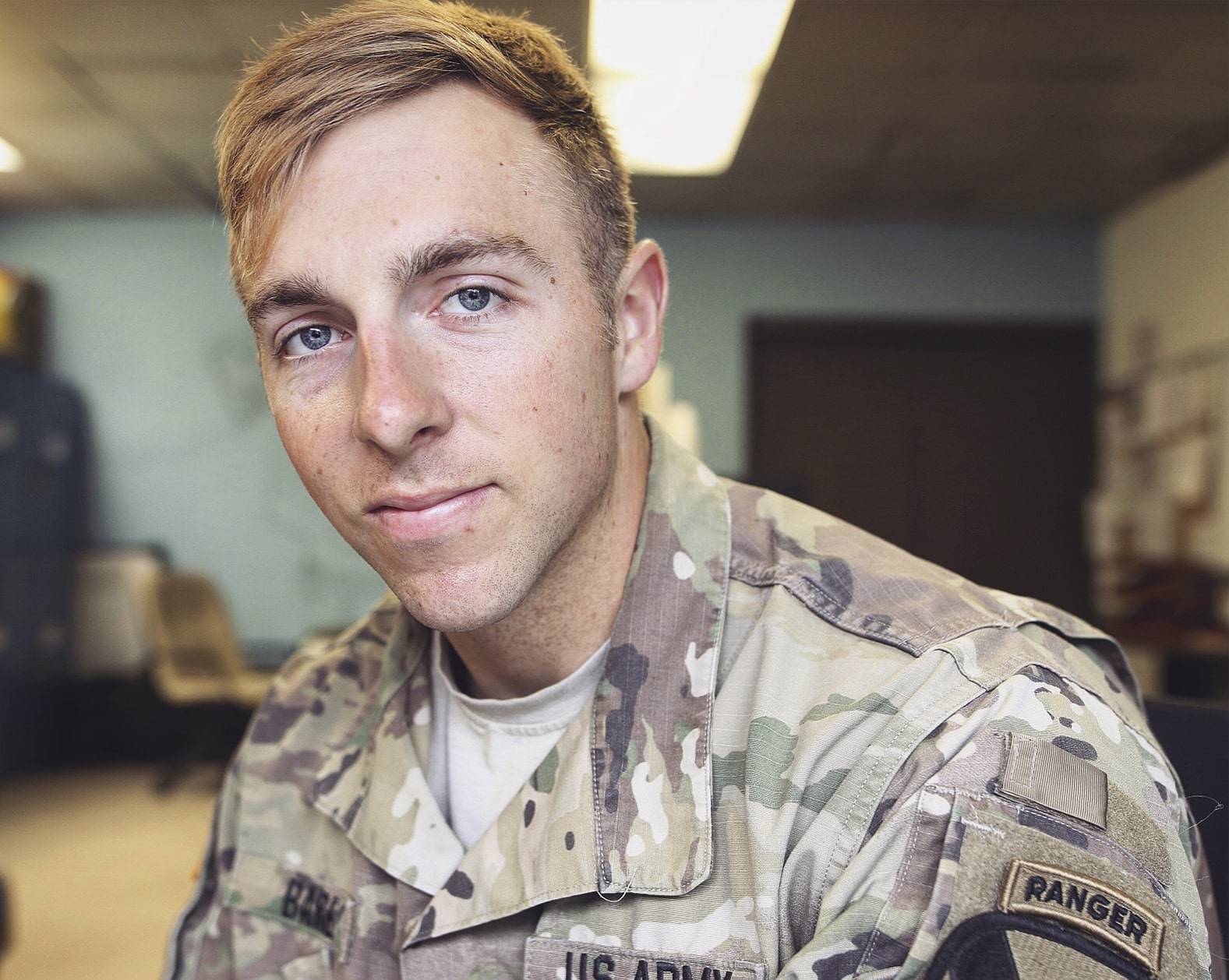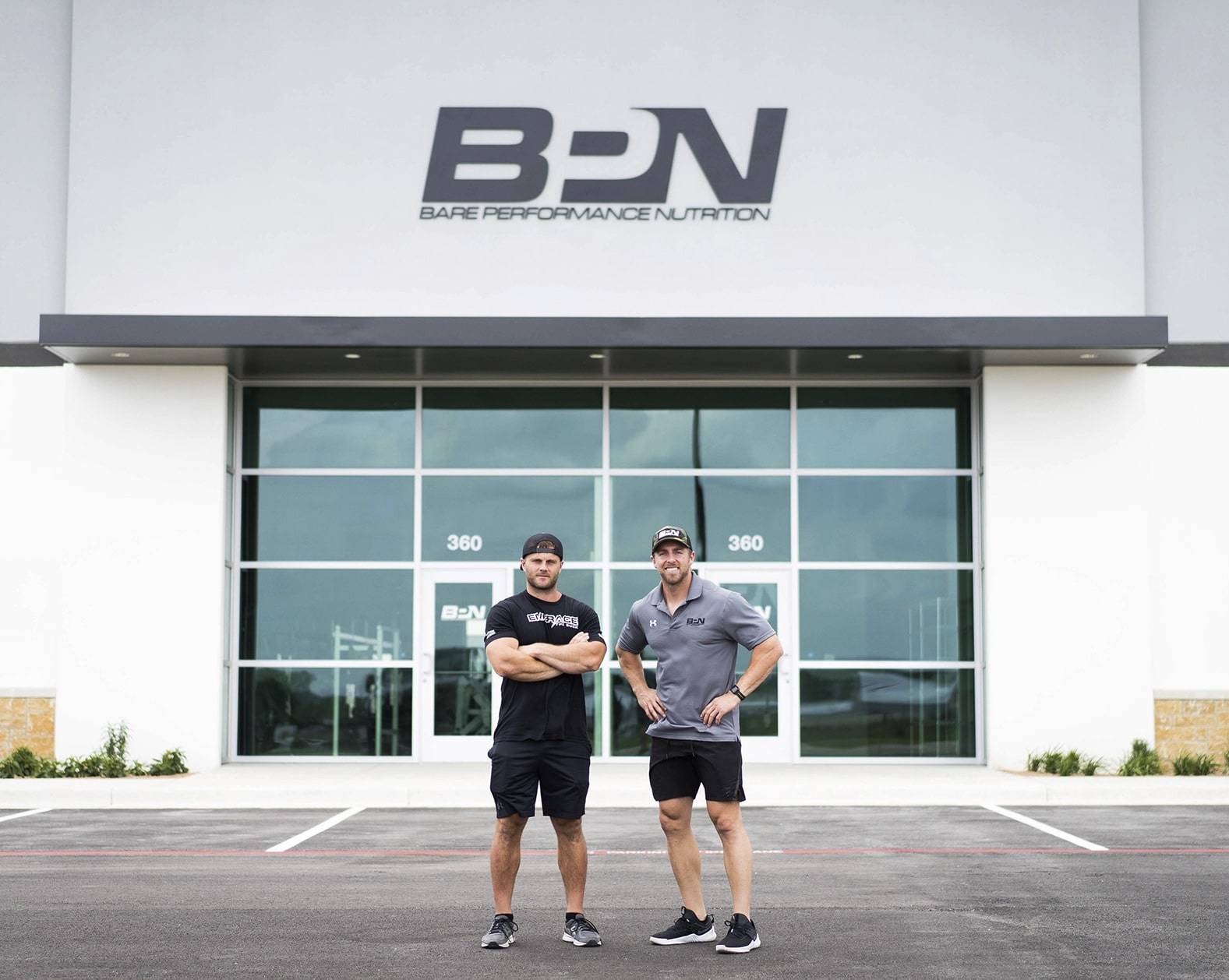 BUILDING BARE PERFORMANCE NUTRITION
Bare Performance Nutrition started as a passion project while Nick was in college. During his first year as a freshman Nick started making his own supplements by purchasing ingredients in bulk and mixing up his own pre-workout. This quickly turned in to working with contract manufacturers to launch what is now - BPN Supplements.
The brand really started to pick up while Nick was serving in the military and using social media to build a community around his message and lifestyle. As Nick's social media presence grew, BPN also started to grow.
Nick quickly learned the hardships to starting and scaling a brand but they never distracted him from working towards his goal. After transitioning out of the military, Nick and his team grew BPN to a multiple 7-figure business and continue to scale in the sports nutrition and dietary supplement industry.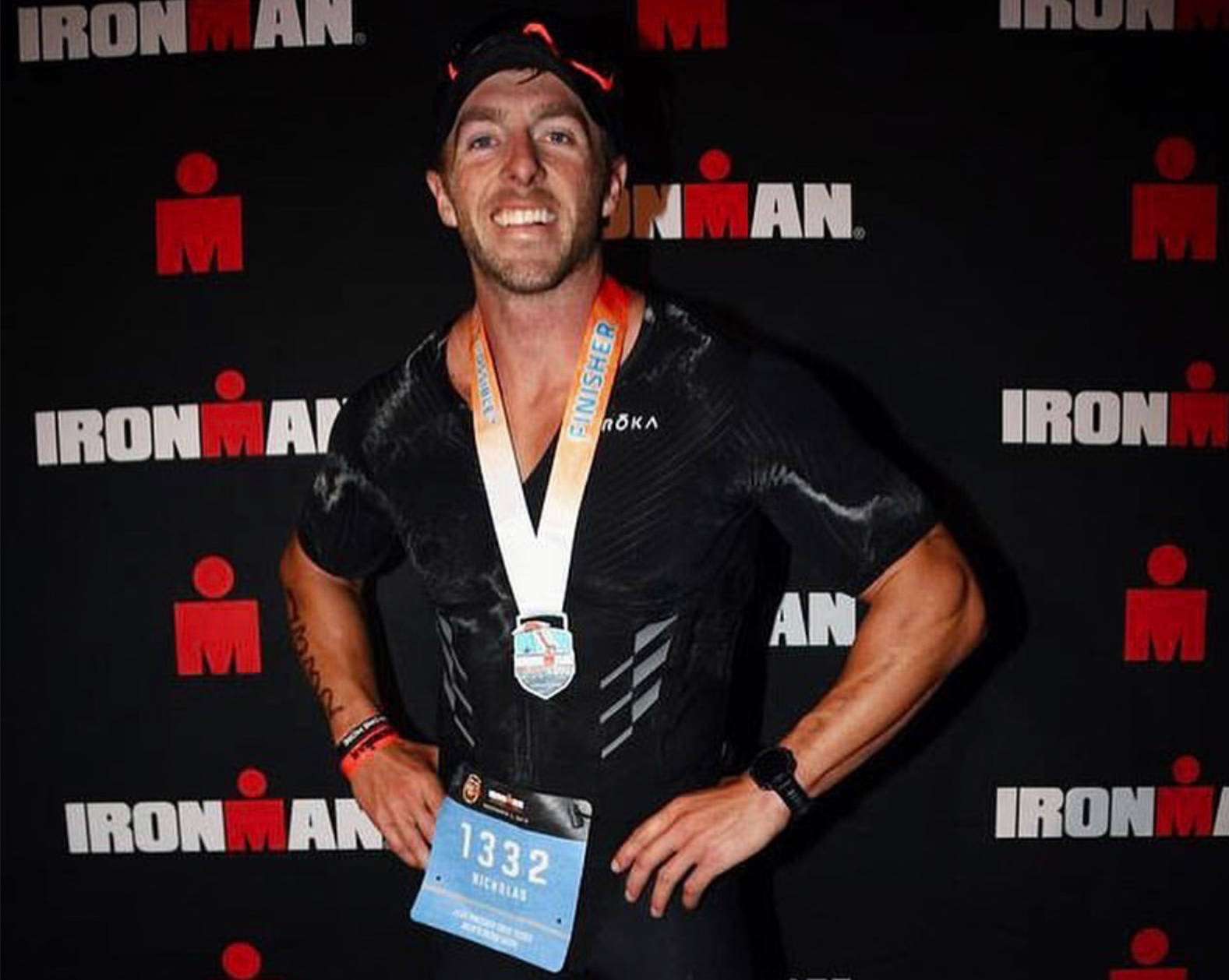 If you follow Nick on any social media platforms you will hear him reference two phrases quite often:
1. Embrace The Suck
2. One More
Both of these mentalities were adopted during his time in the military but really became mindful after transitioning out. There is nothing Nick enjoys more than helping people overcome physical and mental barriers that they place on themselves.
Through Ranger School, building a business from the ground up and completing many physical fitness assessments (marathons, 100+ mile ruck marches), Nick lives a life searching for the suck.
The suck, the uncomfortable - it's where we grow.